There is the place where we can talk with the lateat home.

Buddhist mortuary tablets can be ordered either by the inquiry form or by phone.
It is a temporary order here.
The proper order is made after confirmation by phone.

The characters to engrave on the Buddhist mortuary tablet differ by sects or districts. We use e-mail or fax for the procedure of application in order to make correctly and smoothly the tablets according to customer's wishes.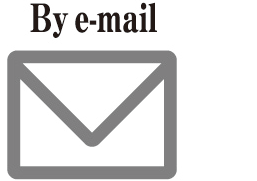 After confirmation of buying procedure we send an e-mail.
please fill the order-format and send it back by e-mail.
mail:Kosugi_1745@ninus.ocn.ne.jp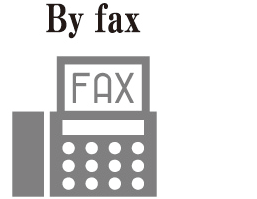 After confirmation of buying procedure we send an order- format by fax.
please fill and send it back by fax.
FAX:0577-35-1630
Please double check the following. Please fill in the posthumous Buddhist name, the secular name(namebefore death), the date of death on the order-form on the order screen.
The prices vary depending on the number of the engraved characters.
(Chinese characters or alphabets 143yen/a letter)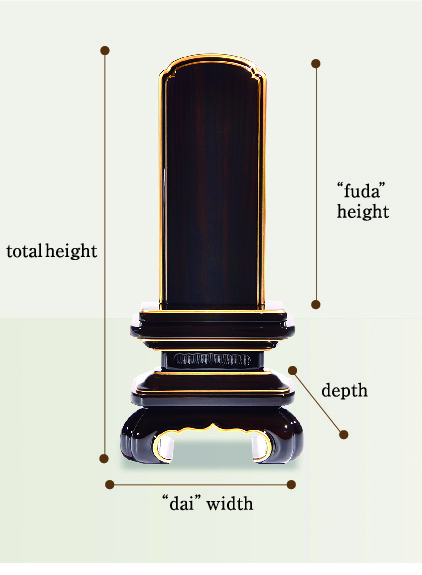 The sizes of Buddhist mortuary tablets
Measurements of Buddhist tablets are indicated by"sun"for their heights. "One sun" is about 3cm.
The height denoted"sun"on the list means not total height but"fuda-ita"(f lat tablet part)height to engrave characters.
For example,"4.0 sun"tablet's"fuda-ita"is 12cm high.
ABOUT THE SIZE
Please make sure of the total height when choosing a Buddhist mortuary tablet.
BALANCE WITH ALTARS
Balancing a Buddhist mortuary tablet with an altar, choosing the size of which is lower than what you have already had, lower than eye position of a principal image enshrined in an altar.
{{ ihai.name_ja }}
{{ ihai.name_en }}
sun
total
height
"dai"
width
depth
{{ item.s.toFixed(1) }}寸
{{ item.h.toFixed(1) }}cm
{{ item.w.toFixed(1) }}cm
{{ item.d.toFixed(1) }}cm
{{ item.s.toFixed(1) }}寸
¥{{ item.price.toLocaleString() }}

(tax included)